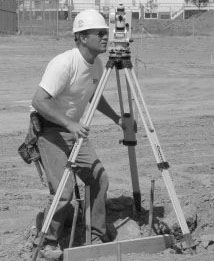 Commercial Management

Our experience covers quantity surveying and commercial management both pre and post contract.

We are experienced estimators, contract negotiators and managers of all levels of commercial staff.

We are able to produce cashflow forecast, interim valuations, final accounts, loss and expense claims and other quantity surveying functions. We are used to working in both traditional and collaborative environments including frameworks, PFI and strategic partnerships.

We have most recently commercially managed a 5 year framework for a major rail client with a value of $120m per annum.