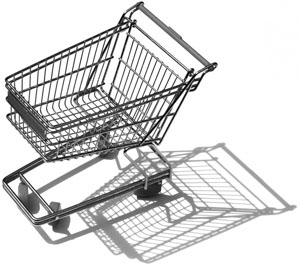 Procurement Strategies

We are fully experienced at developing both traditional and innovative procurement solutions and we are particularly proud of our work in this area.

We have an extensive knowledge of procurement legislation and a strong range of contractual knowledge.

In a recent role we set and led the procurement strategy for civils works in the rail environment which has demonstrably led to significant multi million pound savings in that sector. This was achieved through strategic planning coupled with extensive supply chain intelligence.